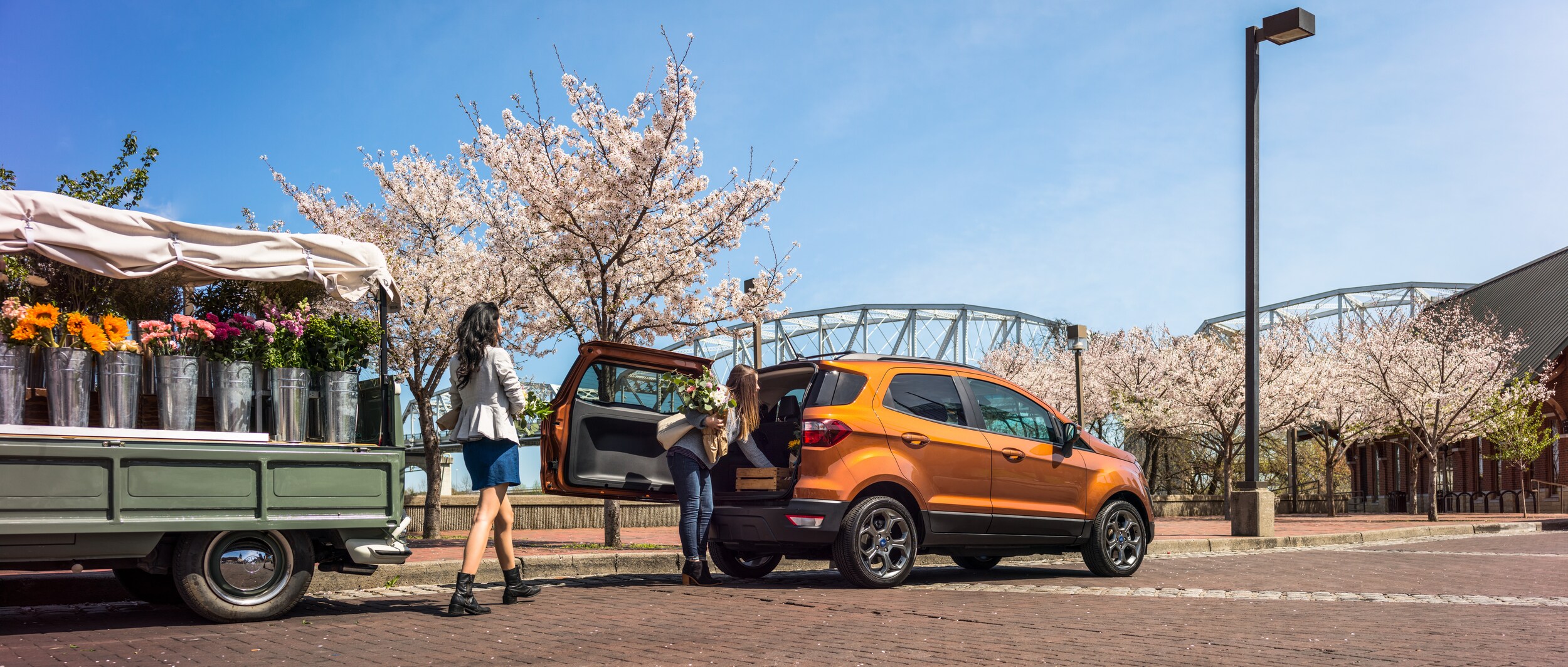 Shop Used Ford Models in Bremerton
Our Used Ford Inventory Offers So Many Options
The increasing price of new vehicles has forced many drivers to buy used vehicles. With so many consumers now buying a used vehicle, it's hard to choose a good used vehicle because there are so many from which to choose. Ford vehicles, besides being known for being "built tough," always seem to keep drivers and their families happy. Bremerton drivers know they can come to Truck Town and find a great selection of used Ford vehicles and get a great deal.
What We Offer
When you come to our Bremerton dealership to check out our used Ford vehicles, we guarantee you will not be disappointed because we have a large inventory of almost any Ford you can imagine. If you're in the market for a good reliable car, check out our lineup of Ford Focus or Ford Fusion cars. We may even have the ever-popular Ford Thunderbird! We also have some late-model Ford Edge or Ford Escape SUVs. Truck lovers are seldom disappointed with our selection of Ford trucks, which might include Ford F-150 or Ford Ranger to name a couple.
Why Buy a Ford?
The reasons to buy a Ford are pretty simple. Ford has been around for many years and continues to satisfy customers with their vehicles and their great service. Ford vehicles are also some of the most technology-driven in the world. Ford has such a large variety of different types of vehicles, Tacoma shoppers are sure to find what they need, whether it's a small compact for their teen driver, a large SUV for the family car, or a pickup truck for the man in the family (or woman). Ford vehicles are also loaded with all the latest safety features.