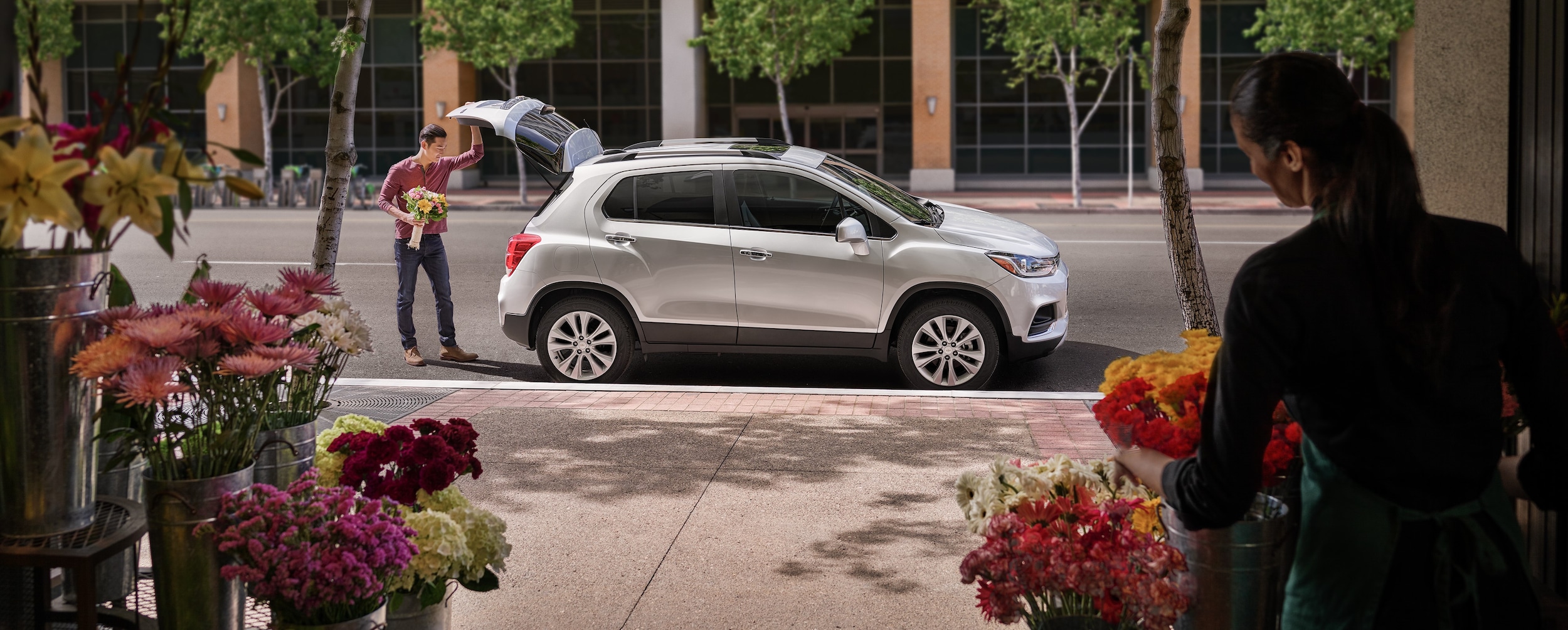 Shop and Save More at Your Used Car Dealer in Bremerton, WA
Do you live in Kitsap County? Do you need a newer car? If you're trying to replace your car while dealing with the stress of a budget, come to Truck Town, serving Tacoma. We're a used car dealership that proudly serves local Bremerton drivers and those who reside an hour south in the Olympia area.
With a talent for pairing budgets with quality transportation, we've gained the trust of countless Washington drivers.   If you've felt bewildered about where to kick off your search for your next car, Truck Town will happily be your starting point. With our affordable selection and courteous staff, you'll enjoy a new kind of car-buying experience.
Selection of Used Cars for Sale in Bremerton
When you shop at a used car dealer like Truck Town, the inventory doesn't focus on one brand. Instead, shoppers encounter an assortment of makes and models. Having more vehicles means more budget-friendly avenues to explore for your next car. In our used inventory at Truck Town, our car section comprises more than a dozen automakers. Here, you will find sedans, hatchbacks, and coupes. These three body styles attract different types of Bremerton shoppers.
Used Sedans: The four-door sedan is the most popular body style. It successfully combines maneuverability, fuel efficiency, and cargo capacity into one sleek design. The used Chevrolet Cruze and used Ford Fusion are two classic examples of sedans.
Used Hatchbacks: The hatchback, or sometimes referred to as a five-door model, offers the highest rear cargo capacity of the three styles. If you need more trunk space, check out the used Kia Soul or used Honda Fit - two used hatchbacks on sale at Truck Town.
Used Coupes: Some Washington drivers love the muscular look and feel of a coupe. This two-door model gives off sporty vibes with its strong performance and distinctive design features. The used Ford Mustang and used Chevy Camaro are two popular coupes.
Popular Automakers in the Truck Town Inventory
As your used car dealer near Port Angeles, we offer a full lineup of sedans, coupes, and hatchbacks. With over a dozen automakers, you can find a make and model that appeal to your preferences for your car's performance and amenities. In our used Chevrolet selection, you'll find the Cruze, Malibu, Camaro and Impala. If you take a liking to used Ford, you can check out the Focus, Fusion, and Mustang. We also have cars from used Dodge and other brands including:
Used Toyota
Used Nissan
Used Hyundai
Used Kia
Used Honda
Real Savings in Our Bremerton Bargain Selection
If you're searching for a used car near Tacoma to fit a budget of $10,000, we have options in our bargain inventory. Thanks to Truck Town bargains, you can still find a good-conditioned car without exceeding your budget. Every used car will have a bargain price of $10,000 or less. Despite the smaller inventory, Bremerton shoppers will still find brand variety with options like Chevrolet, Honda, and Ford. And if you still can't find a used car that meets the demands of your budget, contact the friendly experts at Truck Town.
Visit Your Used Car Dealership in Bremerton Today
At Truck Town, we enjoy the challenge of pairing difficult budgets with quality cars. Without leaving your home in nearby Poulsbo, WA, you can begin scrolling through our offerings for affordable sedans, coupes, and hatchbacks. When you find one that appeals to your budget and style, get directions to Truck Town where you can test drive and finance this budget-approved car. With so many used cars for sale in Bremerton, we're already welcoming many drivers across Kitsap County who've been seeking affordable wheels. Find your next car replacement at Truck Town today.
Make an Inquiry