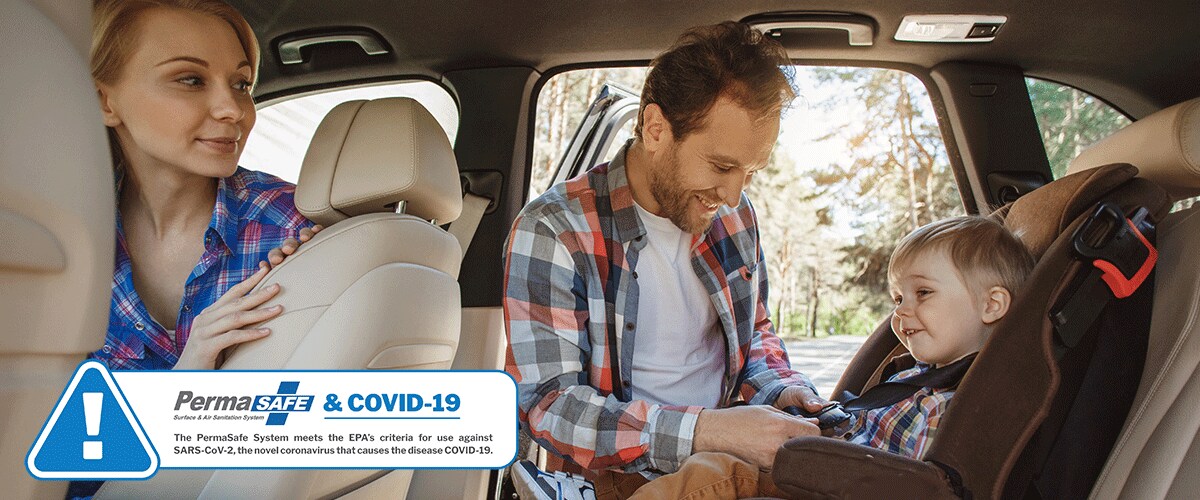 Disinfect Your Car and Keep It Sanitized with PermaSafe
Keeping the inside of your car clean, sanitized, and disinfected is a major part of creating a safer, healthier environment for you and your passengers. The average vehicle harbors millions of bacteria and viruses, which can be detrimental to not only your health but the health of your passengers.
That's where PermaSafe comes into play. PermaSafe helps to kill 99.99 percent of the harmful bacteria and viruses that live in your car and makes cabin surfaces antimicrobial, which discourages these bacteria and viruses from setting up shop again. We're proud to offer PermaSafe service here at Truck Town, and we encourage you to get in touch with us to learn more!